Die AMI (Assiciation-Montessori-International) bietet ihren 5. Internationalen Lehrerkurs für das 6-12 jährige Kind in Luzern (Schweiz) an. Dieser Kurs vermittelt das gesamte Montessori-Curricullum für die 1.-6. Klasse und beinhaltet alle Darbietungen aus allen Fachbereichen. Dazu gehört: Geografie, Biologie, Geschichte, Sprache, Arithmetik, Geometrie, Kunst und Musik. Dieser Montessori-Diplomkurs setzt sich aus mehreren Blockseminaren in den Oster-, Sommer- und Herbstferien zusammen und findet das erste Mal vollständig in deutscher Sprache statt. Das erste Modul (Vorkurs) beginnt im April 2018. Wer mit dem Gedanken eines internationalen Diploms liebäugelt, sollte hier zugreifen, denn der nächste Internationale Montessori-Diplomkurs findet voraussichtlich erst wieder im Jahre 2021 statt. 
Der Kurs ist durch AMI anerkannt. Die Richtlinien des Kurses und die Bedingungen, nach welchen am Ende des Kurses den TeilnehmerInnen ein international anerkanntes Diplom ausgehändigt wird, richten sich nach den Erfordernissen der AMI.
---


---

The course offers in-depth study of Montessori pedagogy and practice. The modes of delivery are varied, including lectures, reading sessions, discussions, presentations and practical work with Montessori materials. Opportunities for material making and further professional development will be also offered.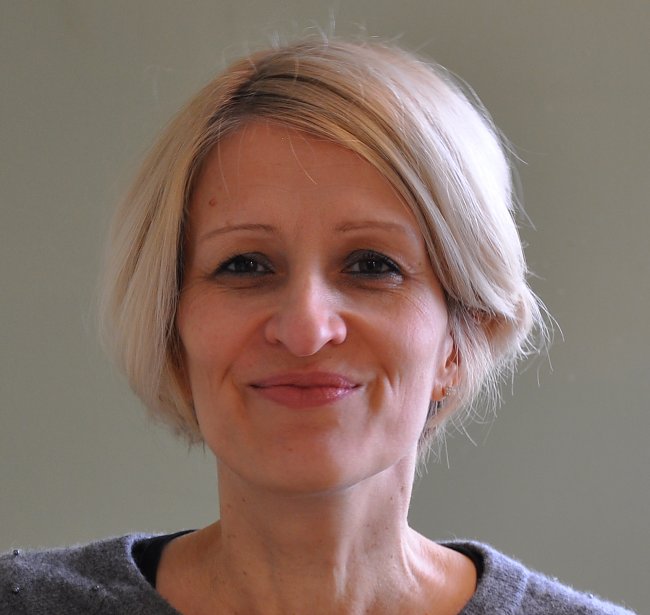 DIRECTOR OF TRAINING - Elina Rautasalo
Elina Rautasalo is an AMI 3-6 Trainer with over 30 years of experience in the field of education, working with both children and adults in her native Finland and abroad.
Her Montessori journey began in London at the Maria Montessori Training Organisation, (now the Maria Montessori Institute), in the early 1990s. Elina has been a member of the MMI's training team for over 20 years.
Elina has served as the chair of Montessori Society AMI(UK) and as a council member of Montessori Education UK. She is an AMI examiner and lectures both in the UK and internationally.
In addition to London, Elina has directed AMI's 3-6 courses in South-East Asia as well as in Prague. At present, Elina is Director of Training at Montessori Institute Prague.